Community Advisory Group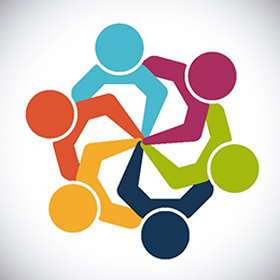 The SHC works in partnership with our patients and the community to ensure that we are offering services most needed in Central Brooklyn. The STAR Community Advisory Group (CAG) is the primary vehicle for consumer involvement in program design, implementation, and improvement. Members include individuals who receive our services as well as those who are just concerned that people in their neighborhoods get the best possible health care.
The CAG has shaped the types of services provided by the SHC as well as the way these services are delivered. It has recommended specialized women counseling services, substance abuse treatment, more appointment availability, peer coaching and education, among many other medical and behavioral health services, all of which have been incorporated into SHC services.
We are fortunate to have committed CAG members who volunteer their time and ideas to the betterment of the SHC. Our CAG is also interested in hearing your ideas, so please introduce yourself and let us know what health care services you think our community needs. You can contact us at STARCAG@downstate.edu.
If you would like to become a CAG member, please print the CAG Membership Application (PDF) complete and give it to a SHC staff member, mail or email to:
Michelle Melendez, MS, LCSW, CASAC
Behavioral Health Director and
STAR CAG Staff Liaison
STAR Program
SUNY Downstate Medical Center
450 Clarkson Avenue, MSC 1240
Brooklyn, NY 11203-2012
STARCAG@downstate.edu